Mental Logs
Mental Logs Outdone
(Comes With Instructional DVD)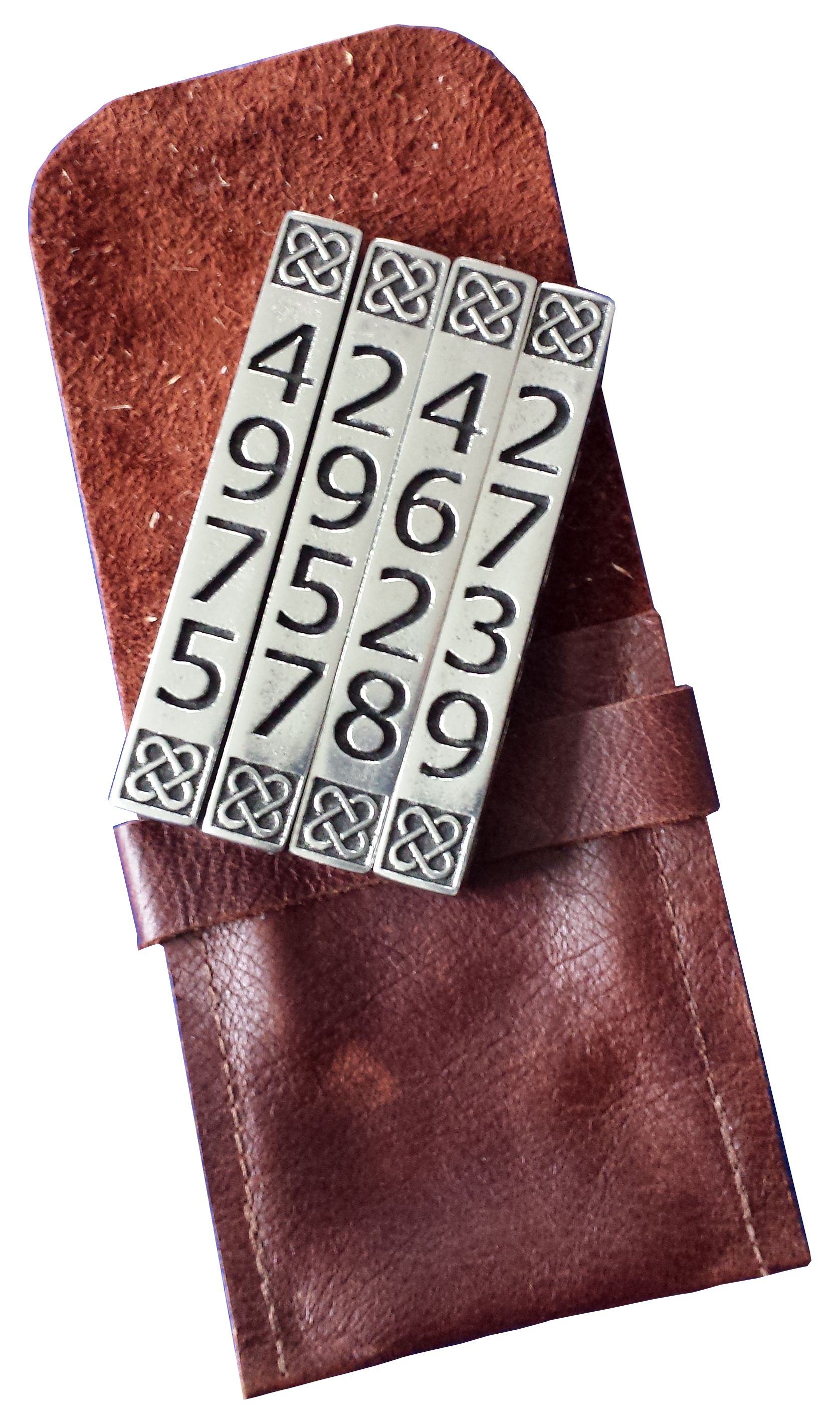 These fine English pewter mental logs are the most beautiful, practical and durable set in the world!
Hand crafted, finished and detailed in finest English (lead free) pewter, not only do they look stunning (and classy), they will last a lifetime.
They come complete with an outstanding routine that not only involves everyone present but also allows you to give out 4 business cards at each performence and predict the rear of the logs as a kicker finish!

Find out more by watching the video below...
_________